Used Office Furniture
5 Factors to Buying Furniture: A decision guide for buying used office furniture.
So you are thinking about buying used office furniture. There are several factors that you should keep in mind when purchasing any used furniture for your organization. Read below to find out some hidden costs of used furniture, and how WBI's team can help you find cost effective solutions for even the most frugal budgets. West Business Interiors is here to help your organization keep down costs, not just at the point of purchase, but for the lifetime of your product. We are your partner to find the best solution for your organization. Read below to find the five factors you should keep in mind when purchasing used office furniture. 
1. Money
The biggest reason businesses look to buy used furniture is because of budget constraints. WBI understands that for nearly every organization, your facility can often be the last priority. Labor, vehicles, raw goods, any number of factors command more of your budget than the furniture your staff uses every day. Budget Lines of new furniture can provide a surprisingly quality product that has a minimal impact on your bottom line. 
2. Manufacturer Warranties
New furniture has the added benefit of manufacturer warranties. Did a screw fall out? A part wear out on a chair faster than expected? With used furniture, the solution is to buy an entirely new piece, or scrambling to find a part for a piece of furniture that may have been discontinued for over a decade. West Business Interiors has direct relationships with our manufacturers and works diligently on behalf of our customers to ensure that your furniture installation is built to the most demanding specifications.
3. Spare Parts
With new furniture, spare parts are readily available, and the cost of repair is often covered by the warranty. Most used office furniture has been discontinued years ago, making it inexpensive however rendering functional repair at times impossible. Sometimes, thousand dollar pieces of furniture can be rendered useless for want of a twenty dollar part. Locks are also a critical type of spare part. West Business Interiors works directly with manufacturers, so if a secured piece of furniture has a missing key because of carelessness or employee turnover, we're there to help you recover critical documents without having to break into your own furniture. 
4. Presentation
The presentation and appearance of your office is also important. With a new budget line of furniture, you can make sure that pieces match. Having a coordinated office goes a long way to making even an inexpensive interior look better. For interiors with used office furniture, the results are often a hodge-podge of finishes that are close but not quite right. The fit and finish of your business can affect everyone from employee productivity to client perception and recruiting of new employees. Don't ruin your chance at a million dollar client because you bought a fifty dollar chair!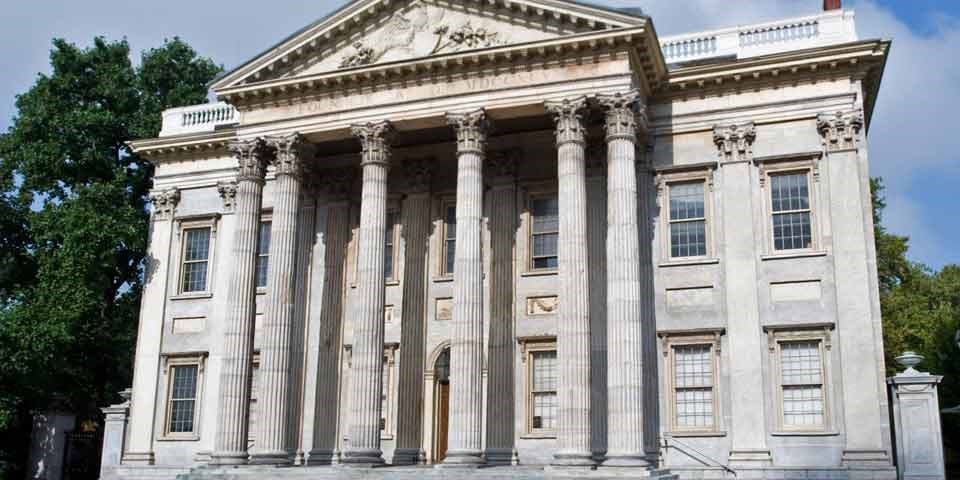 5. Financing
Financing furniture allows your business to afford the furniture you need now to keep the wheels of your organization running smoothly. Keep your cash flow open while making the important facility upgrades that your business needs. West Business Interiors partners with trusted third parties to provide fair and affordable financing for your project's needs. 
A Good Partner
Having the right partner can make all the difference. Finding a local furniture dealer in your area gives you access to interior design experts, an advocate with manufacturer relationships, and a personal touch you don't receive from the big box outlets. If you're in our area, we believe that we are the best partner for your project. Check below to see our locations. If you are not in our area, feel free to contact us anyways! We'll be happy to connect you with a local dealer in your area to help you Create a Successful Workplace.
Budget Furniture Lines
Budget Furniture Lines offer many advantages over used furniture. Believe it or not, many low cost furniture lines can cost approximately the same as used furniture. Ultimately, used furniture can end up costing you more! With warranty support, readily available spare parts, and a known usage history, budget lines of new furniture can end up saving your business money and time straining headaches over cheap used office furniture.
Request Consultation
Contact one of our furniture specialists today to help you get the most from your workspace.
WBI Abingdon
230 Charwood Drive, Abingdon, VA 24210